G.A.A. Members Apparel
Guitar T Shirts, Guitar Jackets by G.A.A. Apparel. G.A.A. Members Exclusive Apparel, guitar t shirts, guitar jackets, guitar hats and more. Exclusive quality garments and Guitar & Rock n' Roll fashions. Designed and printed in the USA. We have new designs always in the works so check back with us soon. Let the world know your an addict by adding our GAA clothing line to your wardrobe. Don't forget to sign up with email club and we'll let you know whats new and about our monthly specials. All shipped to your door free of charge*.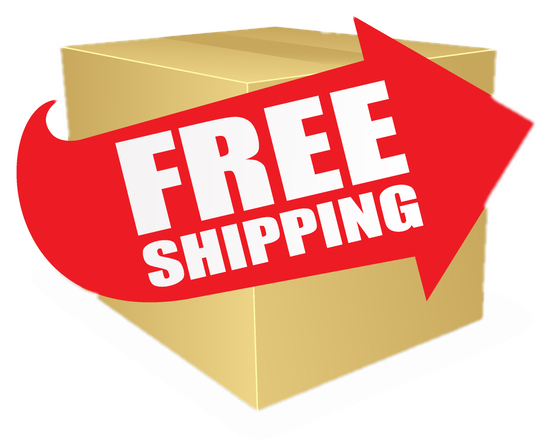 * SPECIAL NOTE: FREE SHIPPING IN CONTINENTAL US ONLY
There are no products listed under this category.